SUSTAINABILITY
While cycling can be a way to reduce carbon footprints, the production, packaging and delivery in the bike industry DO impact the environment. Focusing on decreasing environmental damage, we put effort into sustainability.
Knowing the sustainability path is a long way to go, though, we are committed to protecting the mother planet where we ride step by step and constantly improve.
We work hard to avoid excessive packaging and replace unrecyclable plastics with reusable wheel bags. Working with the supply chain partners, we have launched our new cotton wheel packaging bags, which replace traditional plastics. It can also be used to cover your wheels while you do not ride them, and sometimes when you need to bring your wheels to a distant city or a race, you can use it to prevent dirt and dust on the tires from messing your car or bike bag.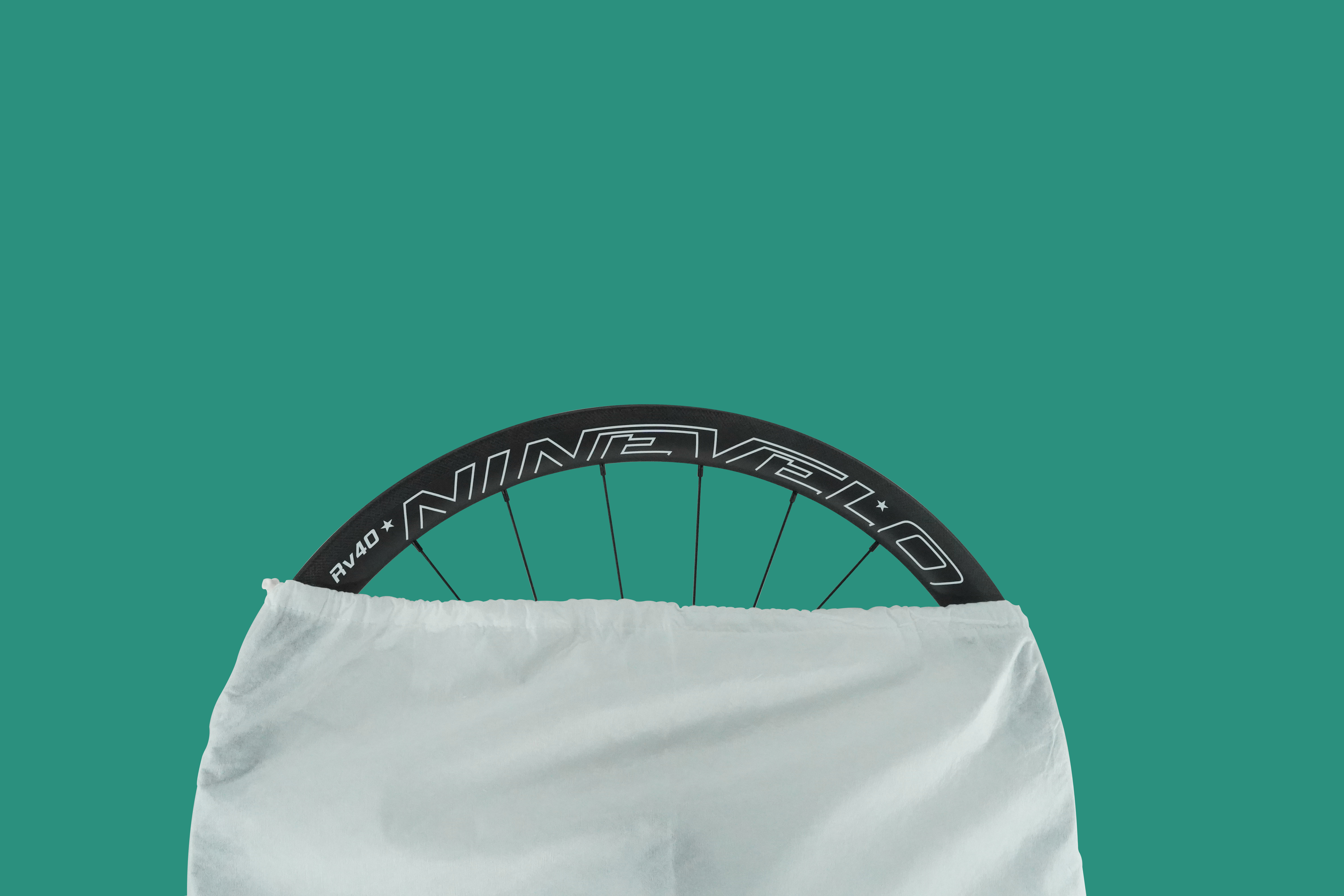 Learning and improving never stop; you can see more commitment on the go.